Article Index
1. Introduction
2. What is Syskey?
3. Syskey Scams
Introduction
There are several ways to protect your computer, and one way to do so is by using third-party software. There are no system softwares that can be used to protect the computer system from any malware attack. However, few people know that the operating system Windows 2000/ XP/ 2003 came with a powerful integrated security utility known as Syskey. This came as standard in the operating system, and it was widely used by the people who were aware of it and had the older operating systems.
What is Syskey?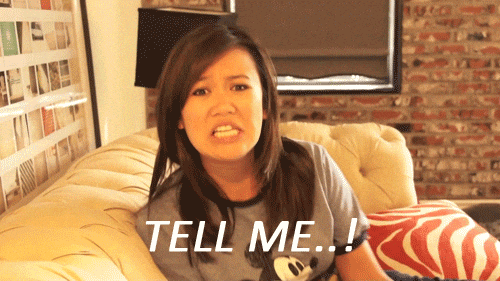 Present in the SAM file (Security Accounts Manager), the Syskey is security software that is used to protect the entire database that is present in the system. The software worked as a "steel wall," and no tool could hack the program. The first introduction of the syskey was done in Q143475 hotfix, which was included in Windows NT 4.0 SP3. In 2017, syskey.exe was removed from the upcoming versions 
It was later removed from Windows 10 because of the use of cryptography in the platform, which was considered insecure by modern standards, and there were cases of the involvement of the syskey in scams as a form of ransomware. The software was used to protect against offline password cracking attacks by not letting an unauthorized copy of SAM file gain access to the main file and extract useful information from it.
Syskey Scams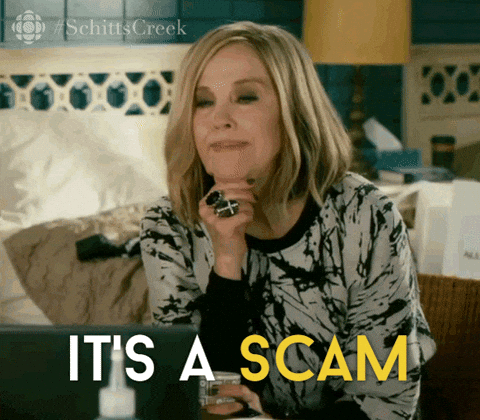 Even though Syskey was removed from Microsoft's systems, the market buzz about the name increased even more as it became a part of the scams. From 2010 onwards, Syskey gained more popularity in 2010 when "tech support" scammers started calling citizens to get some ransom from the users.
The scam would take place when a hacker would try to trick a Windows user into giving them the remote access to their PC, where they would pose as an IT or tech support professional from supposedly Microsoft-affiliated company. After gaining remote access, he would gain access to Syskey and use it to lock the Windows user out of the system. Then he would demand money in return for unlocking the computer and even offer them service plans to make it sound legit.