Almost everyone is accessing the internet these days with the help of wifi modems, and at times, we wish to know what the password was that we entered into the Windows system. Sometimes we want to use the password in another device, but we don't remember the password. In situations like this, people get stuck as the initial password was a combination of numbers, letters, and symbols, which we can never remember.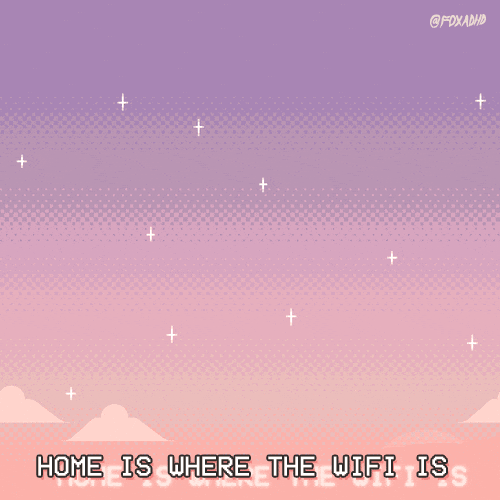 If you are lucky enough, then you probably have the wifi network already connected to a computer, and this would save you the trouble. Any computer connected to a wifi network can help a person to view the password on the Windows computer.
How to find wifi password on Windows 10
Windows 10 is the most sorted and user-friendly version that provides an easy way to see the password of the current wifi connection:
Open Control Panel and select Network and Internet.

Then open Network and Sharing Center

Click on "active wifi connection."

 Select "Properties" which would open wifi network properties

Visit security tab and select "Show Characters" which would reveal the current wifi password
How to view wifi password on Windows 8
To find the password in Windows 8, you'll have to use the command prompt by opening the Network and Sharing Center and select Manage Wireless Networks.
Here you get the list of all the networks from the past, and you can double-click on the one you want to know about. Then click on the Security tab and recheck Show Characters box to see the password. Using command prompt, type in the command – netsh wlan show profiles
Here, you will find wireless profiles under User Profiles, and the name of the wifi network is on the right. To see the password of the profile, type in the command – netsh wlan show profile name=profilename key=clear
The second command will give a list of outputs from where you can find the Key Content line, which will be the wifi password.