WhatsApp has taken over the social media market to emerge as the most popular global mobile messenger app, with over 1,600 million active users per month, as of July 2019. In current times, WhatsApp has become more of a necessity. If you're a smartphone user, you have to have WhatsApp on your phone. Or how will you connect with your contacts?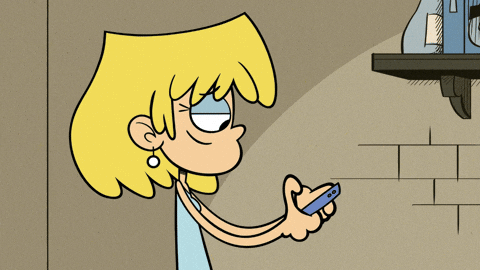 WhatsApp makes it easier to connect with anyone anytime. Not only has WhatsApp contributed dramatically in the social market, but it even has a significant role to play in the modern business world. Many companies make use of WhatsApp Business for communicating with their employee base using the more convenient form of messaging, WhatsApp. 
Why WhatsApp web?
The WhatsApp messaging service provides its users with one unique feature of WhatsApp web. With WhatsApp web, you can gain access to your WhatsApp account on any device. It's like mirroring your app through the WhatsApp web. Let's see how you can access the WhatsApp web on your devices.
How to perform a WhatsApp web login using a web browser?
Open your browser and type this URL for WhatsApp web in the address bar – web.whatsapp.com or click here.
A screen will pop open, showing a QR code

To perform a WhatsApp web login on your device, open WhatsApp on your phone

You'll see three dots on the top-right of your screen. Click on it.

If you don't see the three dots on your phone, go to WhatsApp settings.
Select the WhatsApp web from the list.

Point your phone towards the device's WhatsApp web screen and scan the QR code. 

The WhatsApp web login is successful.
-OR-
How to use WhatsApp on desktop/tablet using WhatsApp web app?
Download the WhatsApp web app using this 

link

– www.whatsapp.com/download/ 

Select the green WhatsApp web app download button to download the installer file to your device.

Install the WhatsApp web app for your device

After the WhatsApp web download is complete, the application will display a QR code screen for you to log in
Perform the WhatsApp web login by scanning the QR code from the device, and you're ready to go. 

The WhatsApp web app keeps you logged into WhatsApp until you opt to logout from the device. 

You can now use the WhatsApp app web app to perform all the usual functions of the instant messaging app like messaging, sending media files, links, documents, live locations, locations, and even use the WhatsApp web video call feature.
How to Enable Dark Theme While Using WhatsApp Web?
WhatsApp has been working on launching its Dark theme for android and iOS apps. However, in case you want to try Dark theme on your WhatsApp web browser, there is a way you can do that.
Install the Stylus extension for your Google Chrome browser by clicking 

here

.

After installing the Stylus extension, click 

here

. 

The extension will offer you several colored themes, including a dark theme, for your WhatsApp web. Select the dark theme & then click 'Install Style'.

Go back to the WhatsApp web site and reload the page.

You'll notice that the dark theme has been applied to the WhatsApp web page. 
Note: If you use the Mozilla Firefox web browser, click here to install the Stylus extension.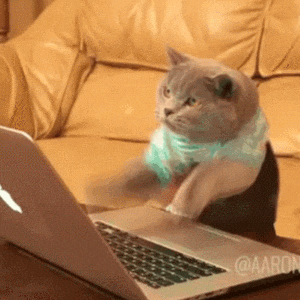 Now you all set to operate WhatsApp web on your desktops and tablets. You can use WhatsApp on your other devices using either the WhatsApp web app or WhatsApp web on the browser. Switch between both the dark and light modes to pick your favorite.