The world of the internet is moving faster as technology is upgrading, and the latest technologies are entering the telecommunications world. The industrial giant, Reliance Industries Limited is an Indian multinational conglomerate company which has its headquarters in Mumbai, Maharashtra. Reliance is engaged in several industries across India like energy, petrochemicals, textiles, natural resources, retail, and telecommunications.
Reliance is leading in several fields of work, and recently, they took over the telecommunications market when the company commercially launched its 4G services on 5th September 2016 named Jio. Since its launch, Jio has become one of the leading networks in India. After starting its 4G SIM card service, Jio expanded their market as they introduced many products in the market like hotspot and router devices, and as expected, these were loved by people as well. The first product in this range was JioFi, and after the success, JioFi 2 and JioFi 3 were launched.
What is JioFi? JioFi 2 and JioFi 3
Developed by Jio and powered by LYF, JioFi is a portable broadband device/ hotspot device that is launched by Reliance Digital. The device was launched to provide the user's access to Jio's high-speed 4G internet connectivity and help them create a personal Wi-Fi hotspot no matter where they are. The JioFi device allows a minimum of 10 devices to be connected to it along with 1 USB connection.
After the success of JioFi, the company decided to launch its updated and upgraded version of the JioFi device named JioFi 2 and JioFi 3. These updated models allow more than ten devices to be connected to it for portable hotspot services. The updated versions have a more attractive look, and the updated versions also come with a battery and signal indicator to give a more interactive outlook for the user. The device can be bought online or using the MyJio App on the user's phone.
Buy Joifi on Amazon
JioFi JMR541 150Mbps Wireless 4G Portable Router
JioFi JMR1040 150Mbps Wireless 4G Portable Data Card (Black)
How to change JioFi password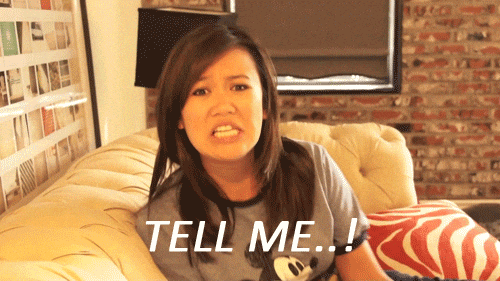 Changing the password for a Wi-Fi or some internet device can sometimes be time-consuming, but JioFi is an easy to use device allowing the user to change the password in just a few steps. These are the steps that a user has to follow to change JioFi password:
1. Switch on the JioFi device
2. Connect the phone or laptop to JioFi device
3. Open a web browser to access the configuration interface
4. Using your ID, login to the interface
5. Browse through the options and select the "Settings" option and then select "Wi-Fi Settings/ Configuration."
6. Create a password for the JioFi device and save the settings
7. Change the JioFi network name (If needed) and click on "Save" to apply changes
8. Connect your phone or laptop to the JioFi device using the new login ID and password to check if the password has changed or not.