If you're looking to making your own mobile app using zero coding skills, we have a list of some of the best app builder platforms that will assist you in creating an app of your choice without any technical hindrances.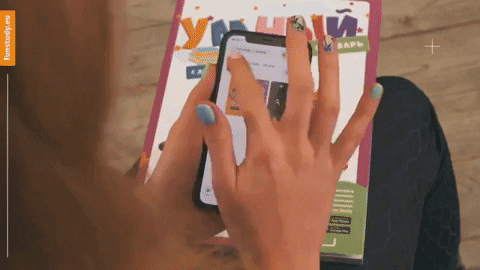 You can create an app of your choice with n number of app makers available in the market. You can select your own theme, layout, design, features, and color scheme for the app using the best app builder softwares in the market.
7 Best App Builder Platforms 
Appy Pie

AppSheet

Swiftic

Shoutem

GoodBarber

AppInstitute

AppMakr
7 Best App Builder Platforms to Make Your Own Mobile App: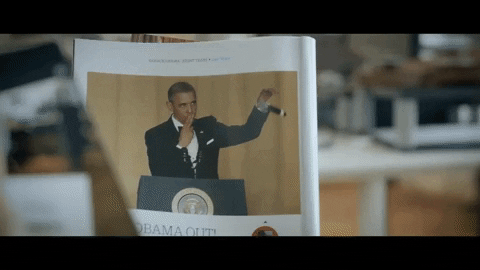 1. Appy Pie
 Appy Pie is the top app maker app that uses simple drag and drop tools to create apps for its userbase. An individual can create an app using its ease-to-use tools and user interface. It is the fastest-growing app maker platform worldwide and is widely used by SMEs who use the platform app maker feature for free, making it the best free app builder, and then continue to make use of it with its subscription plan. The pricing ranges from $7 to $33 per month.
Click here to build your app on Appy Pie. 
2. AppSheet
AppSheet is a no-code platform that helps convert existing websites or data into apps swiftly. AppSheet can be used by companies looking forward to building powerful business apps with the existing data sources available in Excel, Google Drive, SQL, etc. form. AppSheet is excellent if you want an app maker to create a simple application, but if you're looking at creating a high-end, highly customizable backend solution, it might not serve you the best. AppSheet can be accessed at a price range of $5-$10/month.
Click here to use the AppSheet app builder.
3. Swiftic
The 2010 founded app builder software has served as a tool for over a million apps worldwide. The app allows you to build and publish your app for business, assisting in expanding your customer base and revenue, helping boost your business. Swiftic serves best for small to medium-sized enterprises in need of a robust loyalty solution or method to stimulate brand engagement. The DIY app maker is packed with powerful features with a combination of seven different templates, which can be mixed with a diverse variety of navigation style. 
You can use the Swiftic app maker by clicking here.
4. Shoutem
If you're looking for a great app maker experience with more customization and affordable charges, Shoutem is the best app builder for you. The app maker includes a lot of tools for content management, user interaction tools, and options to monetize. By making use of Shoutem, you can integrate great content from sites like WordPress & Facebook in your app and also add integrated features from streaming services like Youtube. With Shoutem, you can publish your app under your personal developer account to app stores like Google Play and iTunes with options to update the app in real-time. 
You can access Shoutem, one of the best app builder services, by clicking here. 
5. GoodBarber
GoodBarber is another great app maker that provides its users with some of the best themes and layouts and advanced tools for app building like social networking and chatting. Being one of the best app builder platforms, you gain access to various plugins and APIs for making your own customizable app stand out. GoodBarber is a great app maker for SMEs looking for access to their app's source code and multiple plugins for comprehensive tailoring. The GoodBarber app maker also provides for a free 30-day trial, after which, if a consumer decides to continue using the app maker's services is charged in the price range $16 to $48/month. 
You can use GoodBarber's app maker services by clicking here.
6. AppInstitute
AppInstitute works excellent if you want to build an app on your own with the superb drag and drop tools and mobile market integration available on the platform. The app builder works best for individuals looking for a UK-based support team for assistance. AppInstitute provides its users with high-quality industry-specific templates. The apps built on AppInstitue's platform are available for $49/month for Android &PWA apps & $81/month for iOS apps. AppInstitute charges zero pence for creating an app on their platform, making it another best free app builder platform. 
To make a DIY app on AppInstitute, click here. 
7. AppMakr
AppMakr has been functioning as the best free app builder for the past five years and has over 3 million apps built on its network. Based in Singapore, claims to create an app in merely 20 minutes. The apps built on AppMakr can be created either using their free model or using their paid model. Another one of the best free app builder services in the world provides for an affordable and highly customizable app building platform for its users. AppMaker is an excellent choice if you want to build a simple app filled with features, but on the downside, the app builder does not offer great designs and templates.
You can click here to build an app on AppMakr.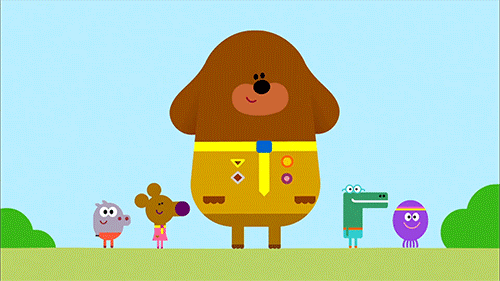 Overall, the above-given app builder services will offer you a great app building experience. The seven best app builder softwares will provide you with the best designs, templates, themes, and tools to make your app stand out without knowing the 'c' of coding.